http://global.nytimes.com/2013/08/06/fashion/06iht-fblack06.html?ref=global
And, now for something completely different.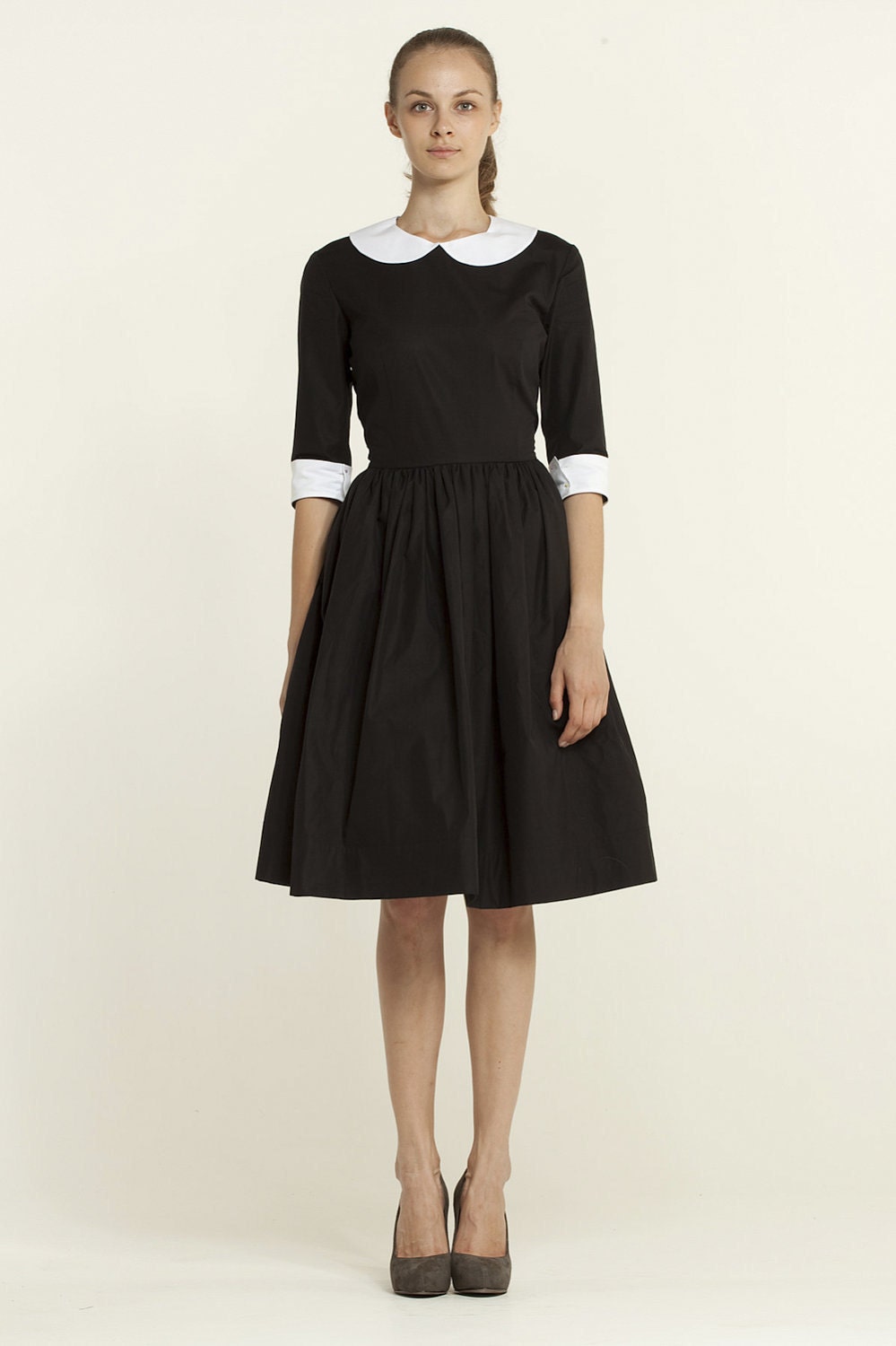 Because my family did societal things, my mother and myself, at an older date, had the little black dress. Now, ours were more modest. But, even, today, there is room for such a dress in a wardrobe. Here are some modest versions and a website of an excellent Catholic seamstress.
My mother had more than one. One was made of taffeta, which is hardly seen. In fact, one of the sad things about clothes since the 1980s, had been the disappearance of fine cloth. Many types of cloth common in the 1950s-1980s are gone.
Sad. And, just because of dryers. Here is a
website
showing modern, modest clothes and here is the
seamstress
' website.
'