Horrid Place! Thanks to wikicommons for photo
Well, I
can say for sure that the
McDonald's
in St. Julian's is great, but the one in Valletta is horrible.
I had the absolute worst chicken "big and tasty" I have ever had, eating at Macs in 26 states and two other countries (Dublin Macs are fantastic). The coffee was horrible as well, and the two girls waiting on customers were surly and downright rude.
Will not go there again. Also, I am learning where not to shop, and the nicest people seem to work in chemists (that is drug stores for Yankees). I shall just go back to the places where the customer service is tops.
I find it amusing that if one asks for a bag, as I usually forget my shopping bag, being in a hurry to get to Mass, catching the bus on time and so on, that I get a lecture from the shop-keepers.
Twice now I have been told how fortunate I am that they just happen to have plastic bags and to keep those as I shall not find them any place else. Hmmm.
I use the plastic bags for garbage, of course, and I have to buy special bags for recycling. I must remember to bring my big Malta shopper's bag, however, when I get supplies.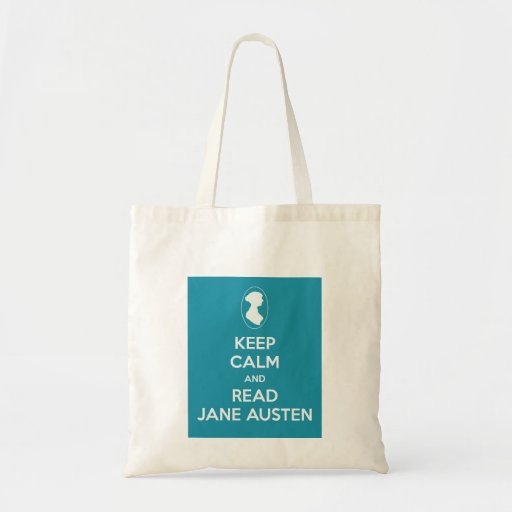 And, if you come to Malta, one cannot drink the tap water in most places. Buying water is a necessity. I am used to that after four visits.
One very sad thing is that young men and young women do not give up their seats in the buses for very old people. I do.
I am ashamed that this Millennial generation has no regard for the elderly.
Obviously, these young people have not been raised to be Catholics with hearts.
And, I see women standing all the time while men sit. Very odd.
A sad day for manners and good will. But, I was given two plastic bags by my very nice storekeeper, Sandra in Valletta, who is so
accommodating
that I go out of my way to shop at her little establishment, Genail. I have shopped there now since 2011. Her shop is just across from the Church of the Circumcision side door. The Church is one of my favs for popping in and praying when I am in Valletta.
Excellent Place!
BTW,,. although I wish I could eat there daily, Il-Gabanna in Sliema has the best full English breakfast for 5.95 Euros. Two huge sausages, two fried eggs. two pieces of toast, two large pieces of bacon, mushrooms fried in garlic, one entire large fried tomato and a small bowl of baked beans for that amazing price. If I had more money, I would eat there more often.
And the young waiting staff are great! They are friendly and watch out for one's needs.
Love the place. I have not tried Il-Gabanna's for dinner, as that is at this moment outside my budget, and I usually do not go out after dark. It is dark by seven.
I imagine the food is great.
And Il-Gabanna knows how to make real Americano coffee.