In order to chose a framework for your prayer, ask yourself a few pertinent questions.
Am I an introvert or an extrovert?
Do I tend to complicate my life, or do I try and simplify my life?
Do I need strict guidelines or merely a loose framework?
Do I want to use the Divine Office, or do I already?
Do I want to use the Monastic Diurnal?
Can I get to daily Mass or Adoration?
Am I confined to praying at home?
Am I a morning or evening person?
Have a honestly done a time management schedule to see how much time I waste in the day?
Do I have to be in a certain environment for prayer, or can I pray anywhere, like in the kitchen, or in an office?
Am I hyper-active or more sedentary?
Am I easily distracted, or am I able to concentrate well?
Am I a free spirit or am I naturally disciplined?
Do I want to pray all day, in the Benedictine fashion of carrying on prayer in silence while I work?
Do I have to strive to put more silence into my life?
Do I need mental discipline?
And so on.....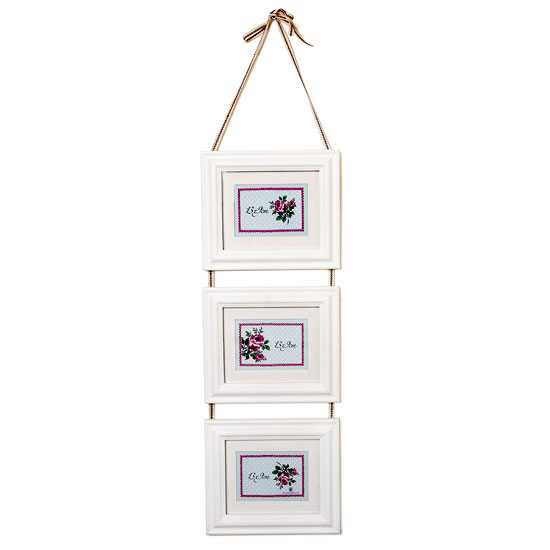 One may not know one's self well enough to "feel" Carmelite, or Cistercian, or Dominican, or Ignatian. However, trying one way is fine, and then trying another when one way does not suit one, is also fine.
The three approaches to prayer I shall highlight in the next fourteen days will be the Carmelite, the Ignatian, and the Benedictine. If you want to review the Dominican way, follow the Garrigou-Lagrange and perfection series tags. Much has been covered already.
I want you all to think of these times as a new Age of Chaos, like the time of the Fall of the Roman Empire, or the Dissolution of the Monasteries, or the Protestant Revolt.
What framework of prayer do you think will help you personally live in Christ and love in Christ in this time?
We all have real needs which dictate the form of our spiritual lives. Those who pray will see clearly the need for depth, not breadth.
Even priests need an approach to prayer, which is why some priests are found in religious orders which appeal to their individual spiritual character. But, even the laity can benefit from a certain approach.
Here is the outline for these two weeks:
Carmelite, first; Ignatian, second, Benedictine, third. Of course, each way is also Marian. We do not set Mary aside in any of our prayer methods, or ways.
May I remind all that one must learn two things immediately about nurturing a life of prayer.
One is becoming comfortable with silence. And, too, one must stick to a schedule.
to be continued...