sort of...Father Ray Blake Clarifies Fast for This Friday in Easter Week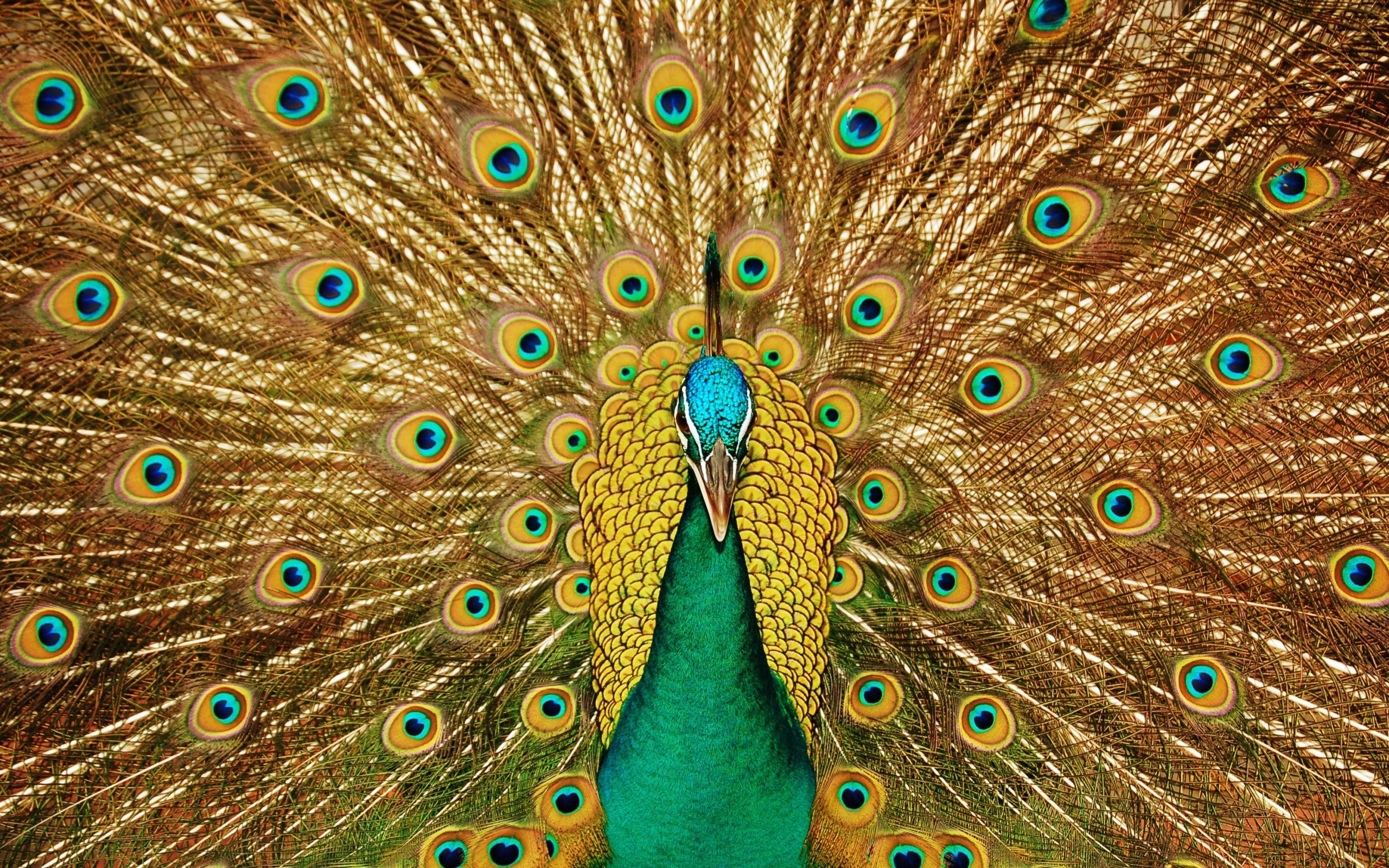 "It seems to be disputed, the Octave of Easter is still Easter Day, so that would indicate 'meat', yet by feria sexta I have surfeited so much on suckling lamb, bacon, peacock brains, sausages, larks tongues, terrines foie gras etc so I tend to eat some really good fish, a plate of roasted truffles, or asparagus, something that is entirely non-penitential, though it is surprising how fickle human nature is that even a plate of anchovies or fried sprats looks good at that stage of the party!"
from his comments on his blog....
http://marymagdalen.blogspot.co.uk/
Peacock Recipe from
Stuffing ingredients
Bread

Egg

Onion – diced

Apple – diced

Garlic – diced

Bacon – diced

Rosemary sprigs

Parsley – chopped

Pepper – freshly ground

White wine

Chicken stock cube
Method
Gently sauté onion, bacon and garlic
Tear bread into postage stamp sized pieces. Combine with other dry ingredients.
Whisk chicken stock cube into a cup of water, then whisk in egg and add glass of white wine
Pour stock liquid slowly over dry stuffing, mixing continually until moisture satisfactory.
Stuff bird lightly – DO NOT PACK TIGHTLY
Insert several sprigs of rosemary into stuffing
Roasting the bird
(3.5 kg unstuffed weight)
Pre-heat oven to 165C

Dust large oven bag with flour
layer onion pieces and celery in bottom of bag

Rub bird outer skin with butter

Season with pepper and salt

Drape with rindless bacon

Place bird into bag, on top of onion and celery layer

Seal bag, then make four or five small vent holes in top of bag

Cook for 3 hours

Open/remove bag (save juices) and brown for 15 minutes

Remove from oven and let stand 10 or 15 minutes

Make gravy using oven juices & gravy powder

Carve and serve