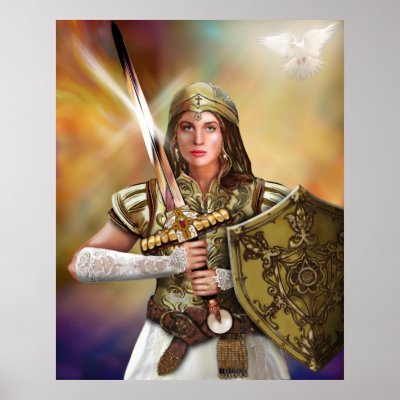 1 Corinthians 12: 4 - 11
---
4 Now there are varieties of gifts, but the same Spirit; 5 and there are varieties of service, but the same Lord; 6 and there are varieties of working, but it is the same God who inspires them all in every one.7 To each is given the manifestation of the Spirit for the common good.8 To one is given through the Spirit the utterance of wisdom, and to another the utterance of knowledge according to the same Spirit,9 to another faith by the same Spirit, to another gifts of healing by the one Spirit,10 to another the working of miracles, to another prophecy, to another the ability to distinguish between spirits, to another various kinds of tongues, to another the interpretation of tongues.11 All these are inspired by one and the same Spirit, who apportions to each one individually as he wills.
The wisdom of the Church places this reading on this day of the Wedding Feast of Cana.
Here we see three things, among many more.
One, in marriage, there is a combination of gifts from the man and the woman, which build up the Church. Each person gives and receives according to God's Will. The mutual respect and support of the husband and wife allow for these gifts to flourish for the common good..
Two, in marriage, the Holy Spirit brings two separate people together into a union which spiritually and physically is revealed in the oneness of the marriage act and the following children who come from that union.
Such a blessing is a prelude to the intimate relationship one has with Christ and can lead to that understanding.
Three, it is important for couples not merely to look at each other and their children, but out into the larger community. This use to be a common practice-hospitality, for example.
Now, so many people do not open their houses for gatherings. I marvel at this.
In addition, the Church Militant is given gifts for this time on earth, before we see the victory of the Church Triumphant. Our gifts may be those for battle. They may be less militaristic and more homey such as hospitality-a lost art in this increasingly cruel and selfish world,.
I know a great, young Millennial couple who are a beacon of hospitality. They know the real meaning of marriage. They are using their gifts. Just as Mary asked Christ to manifest His power at the Wedding, so too, all of us are asked to share our gifts, no matter how small these are....like blogging!
Mary, again, is our example of one who said "Yes" to using her gifts. She gave of herself, and she gave us her Son.