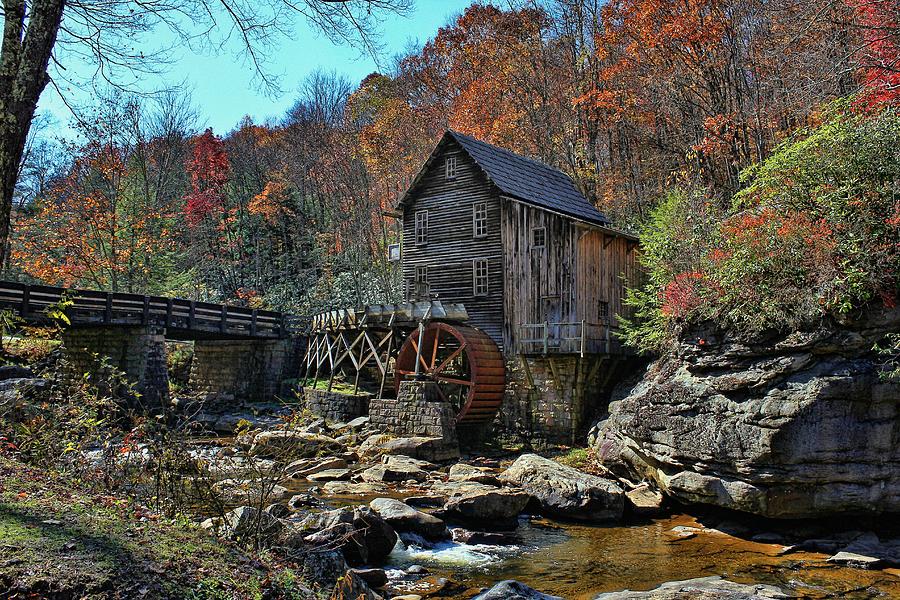 Virginia has to be one of the most beautiful states in America. West Virginia is as well.
The countryside of Virginia reminds me of Sussex and "deep Surrey".
God bless all the Virginians. The air has been thick here today and now it is raining. The nine four-month-old kittens just found shelter outside. They are strictly outside cats. Here is a summer photo.